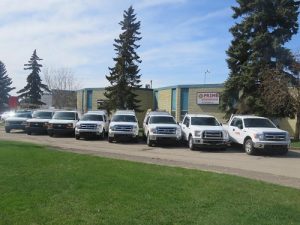 Prime Electrical Solutions Ltd. is an independently owned business providing quality electrical service, repair, and installation services for all your commercial needs.
Our staff is friendly, knowledgeable, efficient & provides quality workmanship. We are committed to providing the best electrical services and are 100% customer focused.
We take pride in our continued customer support & complete satisfaction, both during the installation, and after the job is completed.
Offering outstanding performance and value, the staff at PRIME ELECTRICAL SOLUTIONS LTD. have expertise in commercial electrical work and are committed to finding the best solution for your needs.